Performance and Prestige
A Rolex is designed and built to last. From the conception of a Rolex watch to the time it leaves the workshop, every step of its development and manufacture follows a single critical requirement: quality. Rolex watches are crafted from the finest raw materials and assembled with scrupulous attention to detail. Every component is designed, developed, and produced to the most exacting standards.
In its perpetual quest for excellence, Rolex constantly enhances the aesthetics and technologies of its emblematic timepieces. They are an invitation to push boundaries, to reach ever higher. With, as always, the same promise of outstanding quality thanks to the Harrods complete, in-house mastery of watchmaking expertise.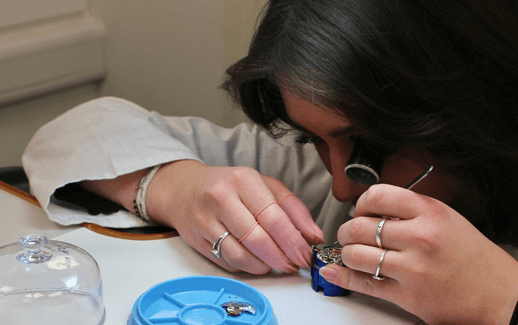 Rolex at Harrods
The Rolex accredited watchmakers in our cutting-edge workshops are trained according to strict excellence criteria and assessed regularly by Rolex. From adjusting the length of bracelet to restoring a historical watch, every type of servicing operation for a Rolex watch is entrusted to us.
Working with colleagues with over 25 years' experience collectively, we are committed to offering training and development, in collaboration with Rolex, to ensure that we make anything possible for our people and clients.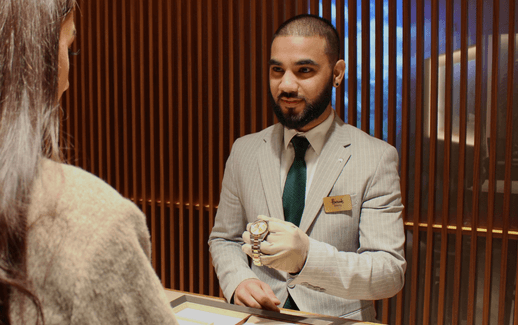 Our Promise to You
Help us make the impossible possible for our customers and we'll do something remarkable for you. As well as offering a friendly environment to inspire your best work, we provide abundant opportunities and support to build an exceptional career across the varied specialisms of our business.
Our standards and expectations are high, but we'll give you all the support you need to flourish and great opportunities to progress and build an exciting career. You'll benefit from an excellent benefits package, including a company pension, flexible working, 25 days' holiday, and your birthday off, up to 33% in-store discount, and a season ticket loan.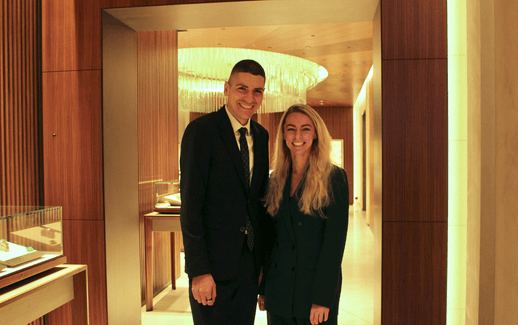 We are sorry but your search has returned no results.
Please try some of the links below to find what you are looking for: