True Tales from Harrods Sustainable Spin-Off
Sustainability is particularly important to us at Harrods. It is not only instrumental to our growth, but it's how we plan to operate our business going forward. We want to bring everyone along on the journey with us, so each month we'll have a brand new speaker or two sharing the lowdown on what we're up to, what's new, and the part our people play in bringing our initiatives to life. Take a look at all the latest episodes from Season 1 below.
Episode 3: Ciaran Hickey - Executive Head Chef
Food for Thought
We speak to Ciaran Hickey, our Executive Head Chef. He joined Harrods just over a year ago with global experience and has a love for hospitality and a genuine passion for food at all levels, from fine dining to a wide variety of street food. Ciaran is also an absolute powerhouse when it comes to sustainability and is the driving force of food waste. Tune in to find out more.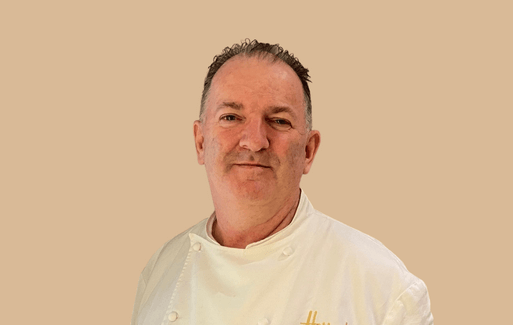 Episode 2: Simon Finch - Supply Chain Director
Responsible Decisions
We talk to Simon Finch, our Supply Chain Director. He joined Harrods over 25 years ago as a graduate trainee, he's been making some great strides in our Distribution and all in all, is a fabulous Sustainability champion. Tune in to find out more.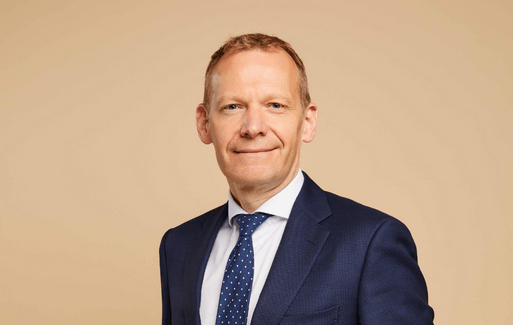 Episode 1: Rachel Galvin - Head of Corporate Affairs
Let's Go...
We're kicking off our first Sustainable Spin-Off episode with one of the masterminds behind our strategy; Rachel Galvin. Rachel is our Head of Corporate Affairs, and her wonderful team leads our Corporate Responsibility strategy. Listen in to find out all about Sustainability at Harrods.