Our Distribution and Warehouse team is a vital part of the Harrods success story, and you could be one step closer to joining a world class team across Thatcham and Knightsbridge.
Distribution and Warehouse
Our 340,000 square foot warehouse, based in Thatcham is at the heart of our international distribution service and a key cog in ensuring a seamless experience for our customers.
Throughout the distribution centre there are a number of fantastic departments all contributing to our seamless distribution. From our .COM division picking and packing orders and dealing with our online queries and returns, our GM processing team acting as the first point of a call within the centre for our incoming products completing checks and the warehousing team responsible for the warehouse stock and operating our MHE machinery.
We also have our fleet of famous green lorries driven by our HGV drivers, delivering to our famous Knightsbridge store to our loyal customers.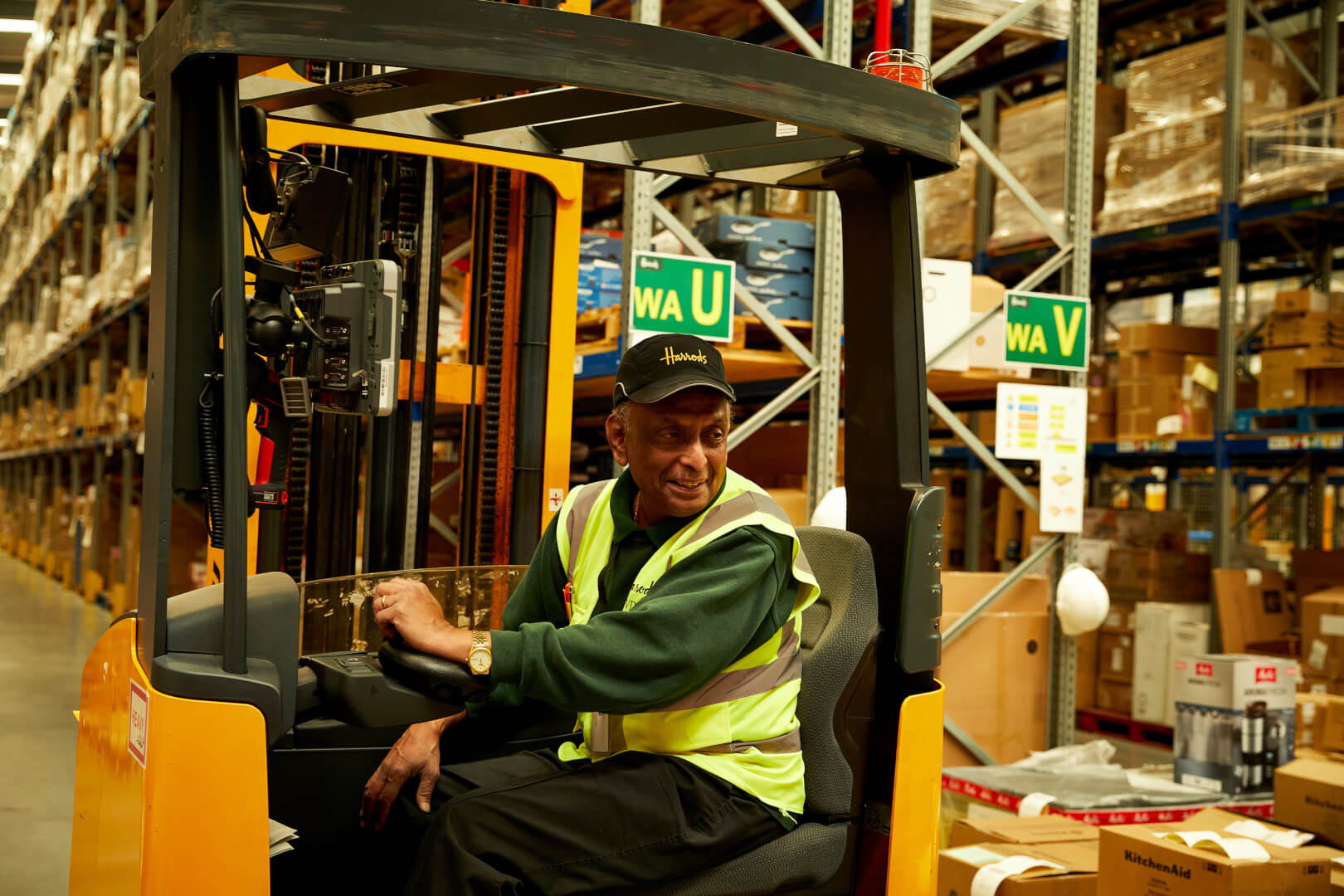 Knightsbridge Distribution Centre
Behind the world's best-known luxury retail brand is an impressive dispatch area. This delivers our promise to bring customers a remarkable, memorable experience. It combines the latest in facilities and Health & Safety with a warm, welcoming team. With your eye for detail and efficient approach, you'll feel instantly at home.
From our fantastic dispatch team there to make sure our customer orders are processed and packed correctly to our delivery services team working with the store floor and couriers to ensure a smooth running of a deliveries, keeping the customer up to date and supporting with delivery queries.
Not forgetting our store distribution and warehousing team working hard checking off our deliveries, processing warehouse picks and replenishing the warehouse. They also ensure all totes, garment rails, cages and pallets are correctly labelled with a destination, making sure our products are readily available to our customers in the right place at the right time.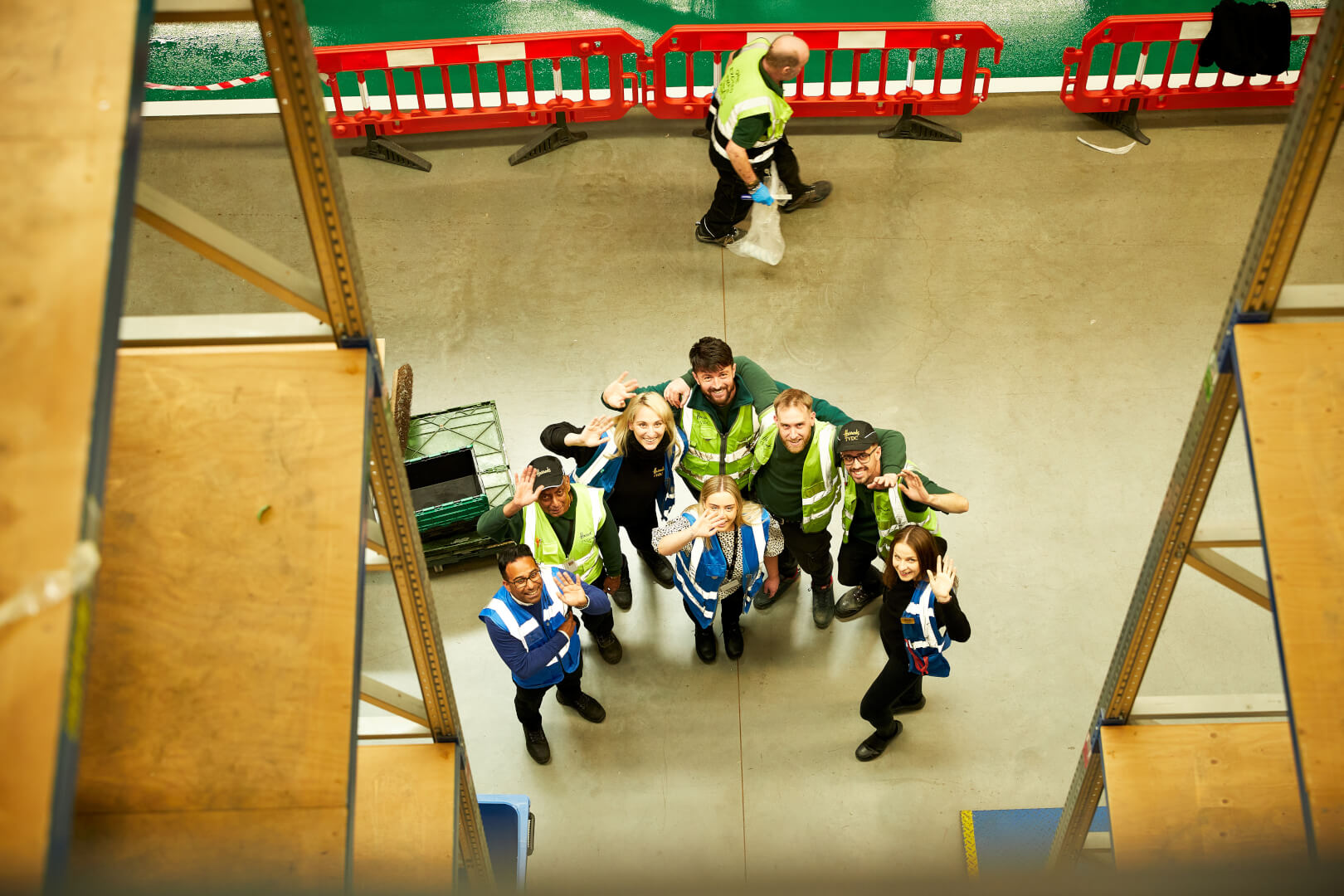 Our Warehouse and Distribution team
Meet some of our Thatcham Warehouse and Distribution teams to find out more about life beyond the store.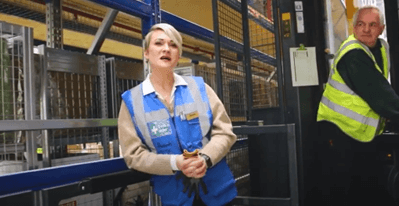 With Love, from Thatcham
Summary
What Do You Love About Yourself? Valentine's Day, a day to celebrate anything and anyone you love and cherish. For this very special day, we got to visit our wonderful TVDC Distribu
Read more