We have a wide variety of open roles in Harrods, so we have designed different ways to get to know you, and understand your skills, qualities and experience. This is also an opportunity for us to hear what you really want from a career with us.
Depending on the area of the business you are interviewing some of the below will apply: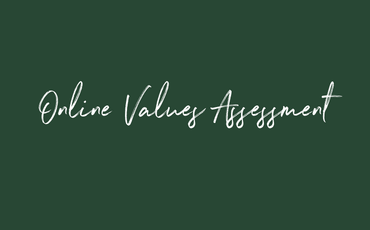 Once you've applied, you will automatically be emailed the online Harrods Values Assessment to complete which is mandatory. Values are a big part of Harrods and this stage helps us assess if you will thrive here by being aligned with our values and culture.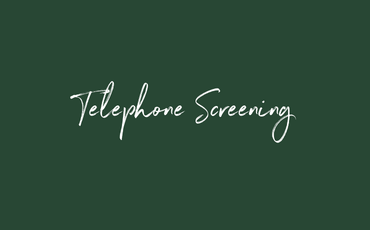 Upon passing the Values Assessment, a colleague from the Resourcing team will review your application and check that it meets the basic requirements of the role, as part of this they may call you to discuss some of your information in more detail and will be your first opportunity to ask us questions about the role and life at Harrods.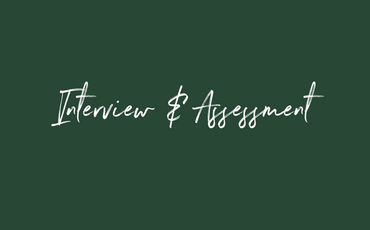 You may be required to have a face-to-face, online, video interview or come and join one of our assessment centres, There can also be written tests, activities, and presentations based on potential real-life scenarios depending on the role that you've applied for. Your Resourcing Partner will give you everything you need ahead of time, so you can fully prepare.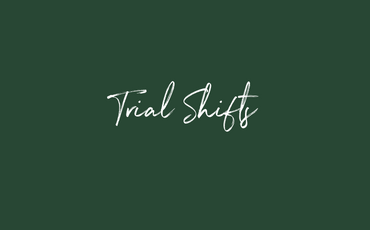 If you're applying for a role within our Chefs and Hospitality department, you will be invited in for a trial shift on an agreed time and date to give you an opportunity to experience the environment and for us to understand your experience and skill level.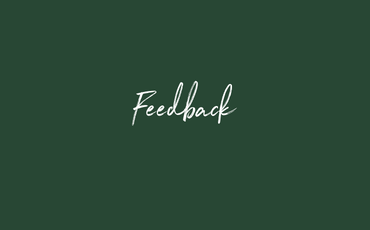 We're commited to giving you feedback once you have attended or taken an assessment or interview with us. This may be in the form of an automated report for online assessments or through your Resourcing Partner for more detailed interview feedback.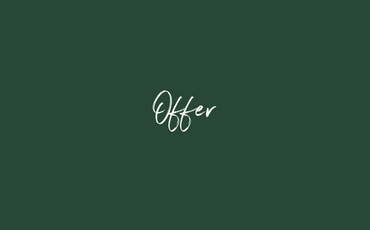 When we are ready to make an offer, we will always call you to discuss the details so that you can decide if this is the role and place for you. You will then receive a letter to confirm all the details, and you will need to accept this offer via our employment portal, Workday.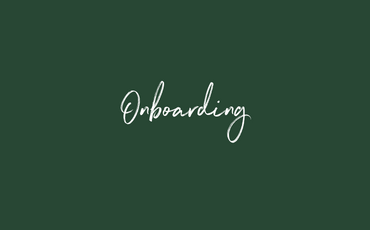 Once you've verbally accepted the offer, you'll receive documentation including your contract of employment to read through and accept once you are ready. Included in this pack are lots of handy hints and information about your start and onboarding with us, Do take the time to read and save those documents as they will be really helpful as you start your journey with us.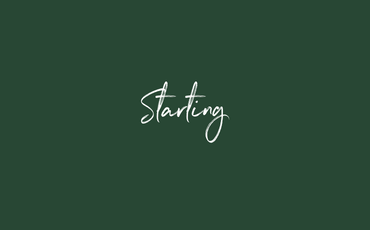 We want to set you up for success so you'll be contacted by the Resourcing Team and booked onto a "welcome" event on your first day. This is really something to look forward to. In addition to that, you should hear from your new Line Manager to agree on what the rest of your induction days look like and where you will be expected to be for those first few days. We're ready and excited to welcome you!