Like every other department in Harrods, our IT team ultimately exists to serve our customers and satisfy their every need. As well as being our central nervous system, IT is also a vital part of how we reach, engage with and delight our multi-national customer base. That calls for a keen understanding of how IT drives business growth and customer satisfaction, as well as serious technical expertise across a wide range of platforms and systems.
Spanning multiple departments such as Business Solutions, Data Analytics and Networks, Cyber Security, Digital Technology, Project Management, PMO, Retail Systems and Vendor Applications, we sit across the entire business enabling our people to work safely, securely, and with reliable tools and platforms to ensure Harrods remains not just the number one destination for our customers, but a career of choice for our people.
Meet our CIO
I'm Andreas Efstathiou, CIO at Harrods.
Harrods IT covers traditional technology departments such as End User Care, Enterprise Services and Networks along with technical projects led by our PMO, encompassing our business solutions department and delivery organisations. We deliver over sixty projects a year from new innovations in digital, finance, retail and supply chain as well as running large business transformation programs such as our Single View of Customer program and re-platforming of our ecommerce solution.
It is a really exciting time to join IT at Harrods with a full scope of roles across all levels and departments including our apprenticeship and graduate schemes. We have multiple roles available across IT, including but not limited to developers, solution architects, data engineering, business analysts and product owners as well as engineers for networks, enterprise services and retail systems.
Search below for all available vacancies.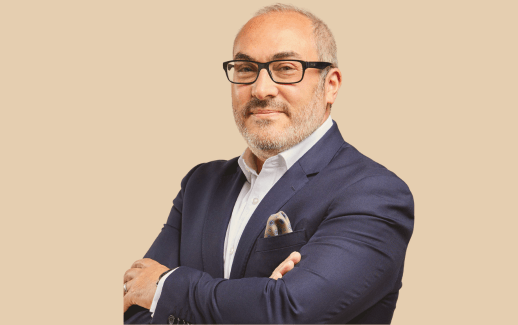 IT Spotlight
I'm Erik Rasmussen, Head of SAP, and Data Analytics.
In SAP & Data Analytics we support the business by maintaining and developing our core finance, supply chain, and merchandising systems, as well as providing our business colleagues the tools & insight they need to continue to drive their departments and spot opportunities for growth.
Our big focus right now is preparing to upgrade our ERP to S/4HANA, which will be the biggest programme we've ever undertaken and have an impact on all parts of our business. It's an incredibly exciting opportunity to lay the foundation for our next generation of growth.
To be a part of this exciting and integral transformation, search available opportunities below.