We believe in continuous lifelong learning. We want to give all colleagues the opportunities to learn and develop the skills they need to excel at their jobs today and achieve their career aspirations for the future.
Here, learning is never one-size-fits-all and can be anything from structured development and talent programmes, personality type training, digital learning at your fingertips and handy toolkits up to support with more formal training qualifications. Whatever your ambitions, we'll help you 'learn your way.' This is our learning motto.
We also believe that once you have joined us and the time is right to take your next challenge with us, we will provide you with the support you need to navigate finding that next perfect role for you at Harrods.
Here are just some of the ways we promote learning to enable you to grow your career with us: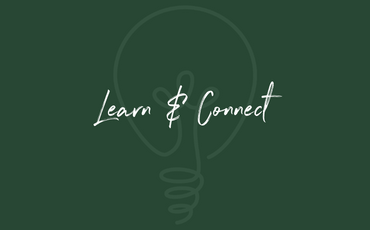 Learn& Connect
Each month we share a monthly newsletter and calendar, sharing ways in which you can learn, grow and develop – all whilst connecting with other colleagues from across Harrods. Jump in on Workshops and Lunch & Learns, or seek external inspiration through podcast recommendations, career and well-being events.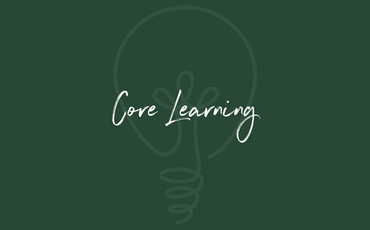 Core Learning
Core Learning describes learning created by Harrods, for Harrods. Through it, you'll find online resources and E-Modules, available whenever and wherever you want, as well as regular, bitesize workshops (virtual & in-person) run by our in-house learning gurus, the Learning and Development team. We're sure you'll find something that suits you down to the buttons.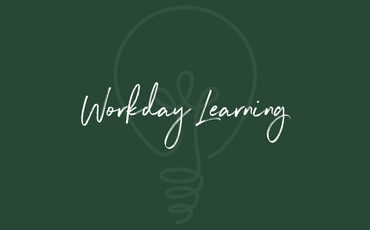 Workday Learning
Our online portal, Workday Learning, hosts everything in one place including LinkedIn videos and Core Learning workshops. This means you can lead your own learning, anywhere, anytime.
Our Programmes
From our 'Welcome' 90-day onboarding campaigns to in-role and next-role Management Development Programmes to Leadership Development; Harrods offers a range of blended development and talent programmes to support our colleagues in their careers.
Mentoring Programmes
We offer two mentoring programmes.

DRIVE is a six-month traditional mentoring programme whereby high-potential colleagues are partnered with senior leaders across the business. The aim of DRIVE is to support the personal and professional development of colleagues whilst providing an opportunity to increase their exposure and network.
LISTEN is our six-month reverse mentoring programme with the aim of connecting voices across the business who might not ordinarily cross paths. Some key goals of LISTEN are to cultivate empathy, provide the opportunity to share insights and experiences, and learn from someone with different viewpoints to themselves.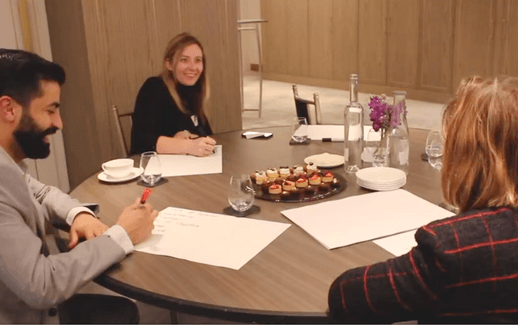 Management Programme
To support colleagues with an aspiration to progress into management roles, we've created The Harrods Management Programme (HMP). This is a four-month management development programme led internally by our Talent Development team. It is designed to support colleagues who are aspiring to be, transitioning or newly promoted first-time people managers.
The HMP sets learners up for success and provides an opportunity to develop, practice and learn the skills they need to be successful in their current or future people management roles.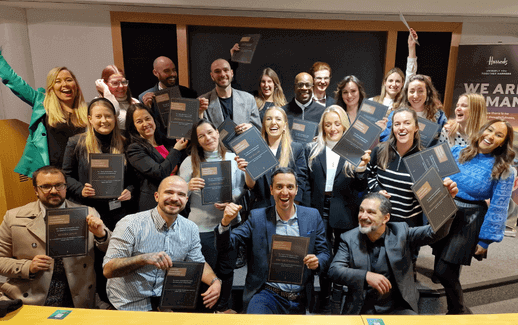 Retail Management Programme
The Retail Management Programme (RMP) is a 15-month management development and apprenticeship programme. It is led internally by our Talent Development team, in partnership with the Fashion Retail Academy (FRA).
The RMP supports the career development and transition of Sales Associates who aspire to be future Retail Managers. Once completed, leaners receive a Level 4 qualification in Retail Management, recognised within the wider Retail industry, and through learning and experience of the knowledge, skills and behaviours required at a Retail Manager level.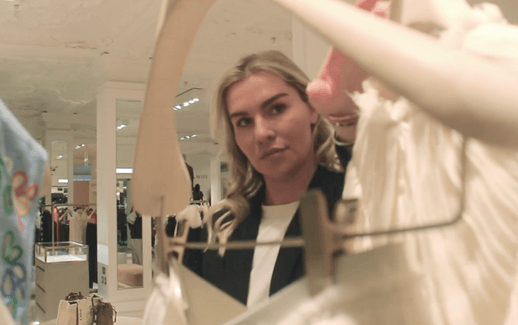 Apprenticeships
We currently have apprentices at Harrods across all levels within the business workings towards qualifications in areas including Finance, Retail, Supply Chain, Buying & Merchandising, Project Management and many more.
Whether you join Harrods in one of our entry-level apprenticeship positions or wish to upskill within your area of expertise whilst in-role, we are committed to creating a supportive and structured working environment for those who choose an Apprenticeship as their preferred development route.

read more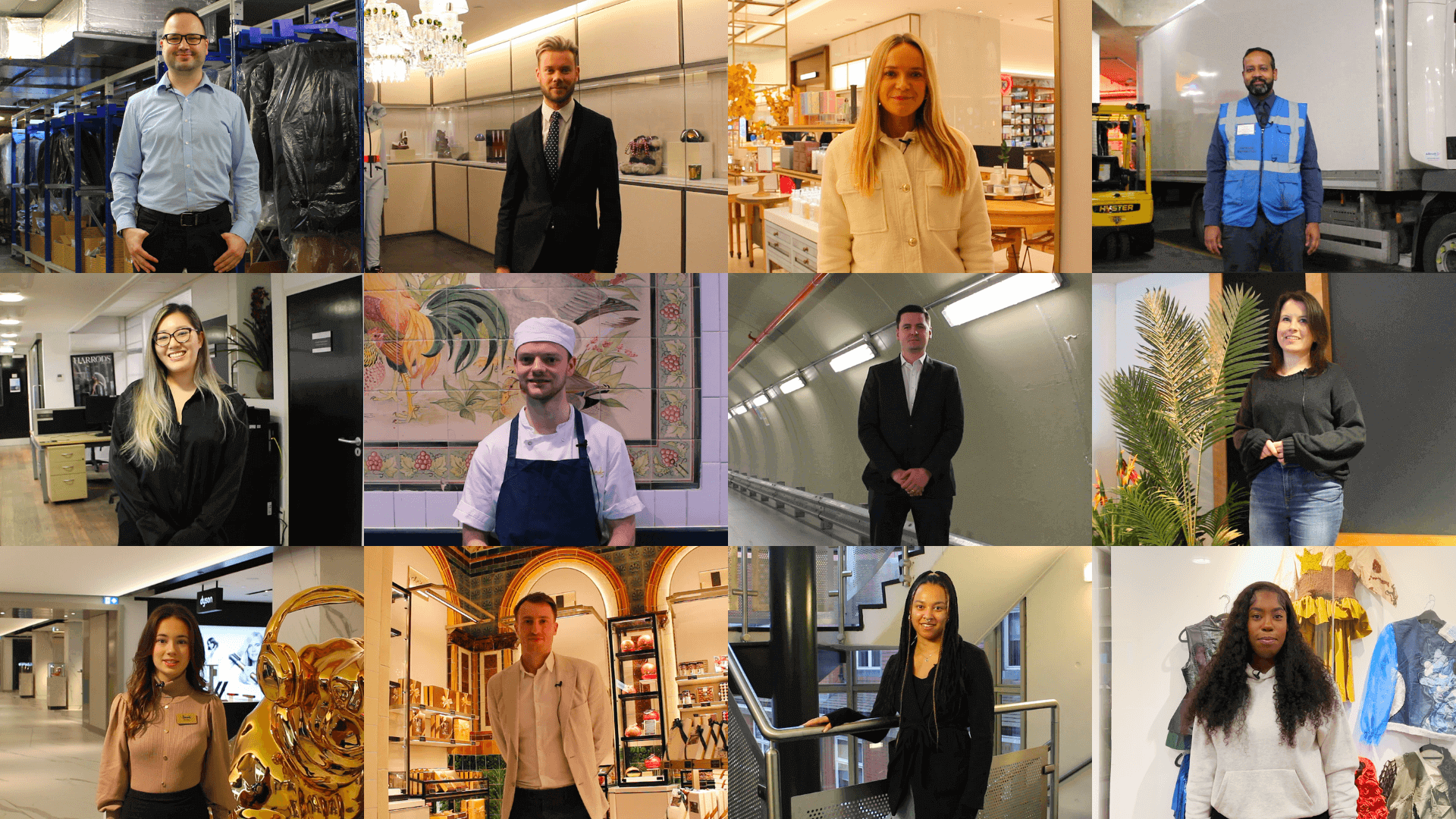 School Leaver Programme
Our school-leavers programme for 18–19-year-olds offers a unique insight into the world of luxury retail at our flagship Knightsbridge store alongside studying for a professional Level 3 Retail Team Leader apprenticeship with the renowned Fashion Retail Academy.
Across the 18-month programme, you'll be given the opportunity to experience three, six-month placements in different Retail departments and be supported with an enriched learning program to help you build your skills, knowledge and behaviour whilst gaining experience and building your professional network.
read more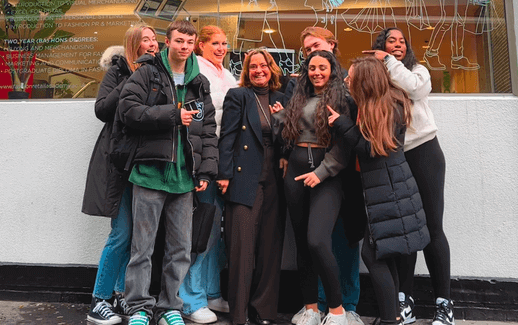 Growing Your Career
We want you to grow with us and build the career you want. Once you have joined us and are ready for a new challenge, we will provide you with all the information you need to navigate finding that next perfect role at Harrods.
Our Career Clinics
Through our expert Resourcing and L&D teams, we are offering everyone a chance to access support around your career through our Career Clinics.
If you are looking for that next step, either within your department or across the business; you can ask us about searching for internal vacancies, gaining qualifications or broadening your professional knowledge, looking for more accountability through promotion, or if you would like some guidance with CV writing or what to expect from an interview.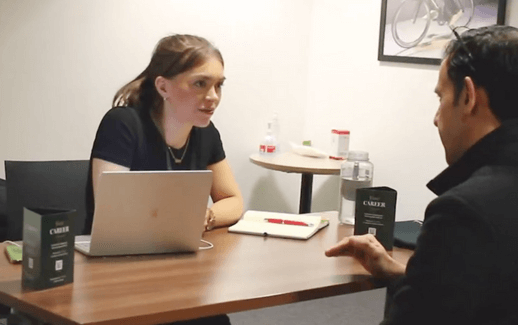 Changing Careers Stories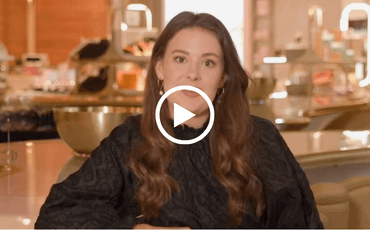 Eve
Eve joined Harrods straight out of school eight years ago as an apprentice. She's now working as a Buyer for Skincare and Beauty. Watch the video to find out more about her journey.
Watch Now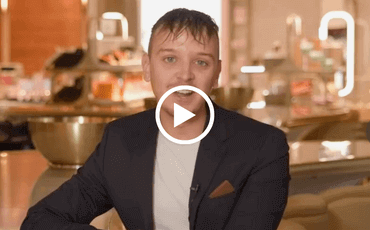 Michael
From Assistant Manager in the Food Hall to Thatcham then a Retail Manager in Menswear, and now working in the HR team as an Employee Relations Advisor, Michael shares his unique perspective on switching careers.
Watch Now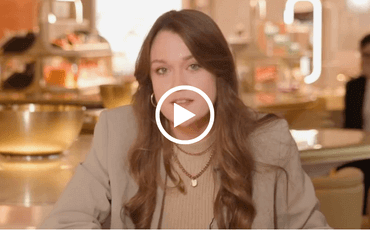 Zoey
Zoey joined Harrods as an intern in Publishing where she developed an interest in the world of Food. Now she's a Marketing Executive for our Restaurants team. Watch to find out how she transformed her dream into a reality.
Watch Now