We are committed to operating our business in a way that drives positive change and creates a more sustainable future. Our Corporate Social Responsibility strategy touches every part of the business and is reinforced by our brand proposition, which challenges our employees to rethink what is possible in luxury retail through creativity and innovation.
Our Corporate Social Responsibility agenda is driven by bold initiatives that are designed to have a meaningful impact on our people, our customers, our local communities and our environment.

Find Out More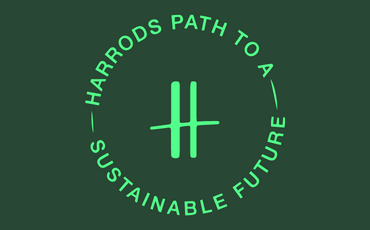 Sustainability at Harrods
As an employer of several thousand people, Harrods is committed to ensuring that sustainability is at the heart of our values and embedded into our day-to-day activities and decision-making processes. We want to empower colleagues to make more sustainable decisions and drive sustainable change at work, at home and on the move.
Read More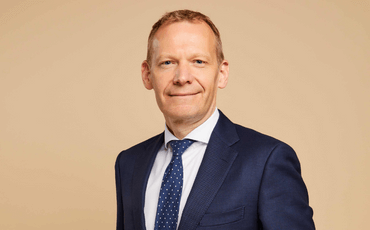 Sustainable Spin-Off Podcast
Sustainability is particularly important to us at Harrods. It is not only instrumental to our growth, but it's how we plan to operate our business going forward. We want to bring everyone along on the journey with us, so each month we'll have a brand new speaker or two sharing the lowdown on what we're up to, what's new, and the part our people play in bringing our initiatives to life.
Listen Now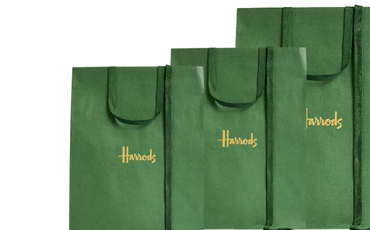 Plastic Free Highlights
As our business operations increase in size and scale, we are committed to minimising the impact on the environment across all our sites, through year-on-year reductions in our carbon footprint, responsible water and waste management, and improvements across packaging. Take a look at our plastic-free highlights.
Read More