True Tales from Harrods will take you on a journey behind the scenes at Harrods. Meet remarkable people who create unforgettable moments for our customers and transform their big ideas into reality for our business. Take a look at all of our episodes from Season 1 below.
Episode 7: Mr G - Retail Learning Delivery Manager
I Don't Want It to End
Mr G is our Retail Learning Delivery Manager. He's one of the first people to welcome our new colleagues to Harrods, and you can usually find him singing, smiling or spreading happiness. In this episode, we talk about all things Mr G, his role, Master G and Fawlty Towers. Enjoy.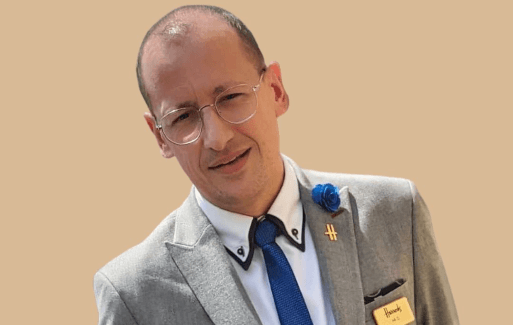 Episode 6: Abi Weeks - Chief People Officer
Let's Talk HR
In this episode, we're joined by our Chief People Officer, Abi Weeks. We had a lot of fun recording with Abi. We spoke about her career story, the world of HR and her love for bees.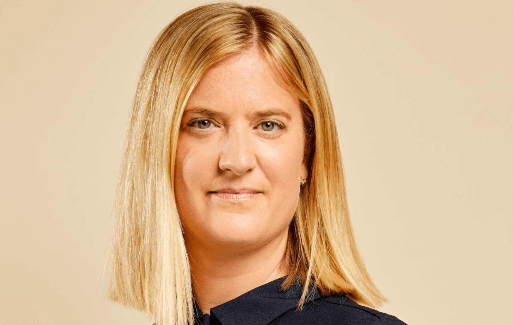 Episode 5: Sarah Andrews - Chief Retail Officer
Stars Were Aligned
Meet the one and only, Sarah Andrews. Sarah joined Harrods in 2003 and is our Chief Retail Officer. Please tune in to find out all about her remarkable career story and role, a few embarrassing moments and all of the things that make her smile.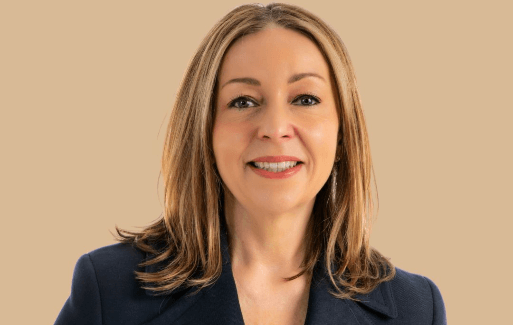 Episode 4: Linda Cudjoe - Head Of Food Safety & Technical
Let's Get Technical
Linda has been at Harrods for over three years and describes her role as being the conscience of the company by ensuring the maintenance of the safety, legality, integrity, and quality for Harrods own label and made-in-house food products. Sounds like an incredibly unique role, tune in to find out everything about it.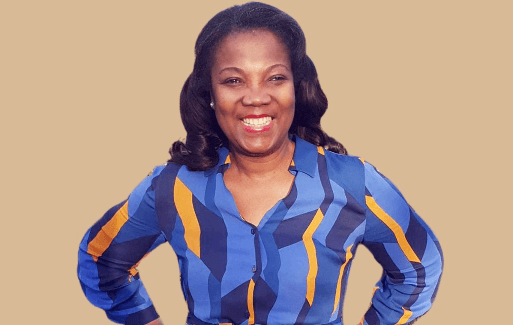 Episode 3: Alex Unitt - Partnerships Director
In Partnerships We Trust
Say hello to Alex Unitt. Alex joined Harrods two years ago as our Partnerships Director. In this episode, we talk about all things five-year-old Alex, Partnerships and have lots of fun along the way.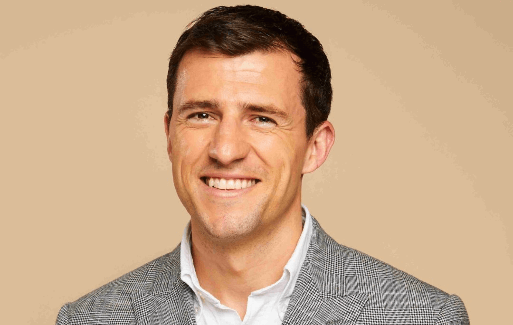 Episode 2: Laura Brown - Former Retail Director
Insight into the Retail World
Meet the fabulous Laura Brown. Laura has now left Harrods but was our Retail Director for a little while. Her role was responsible for the sales, service, standards and magnificent customer experiences we are known for the world over. With a wealth of experience in retail management and quite a unique 18 months, we talk all things Retail at Harrods.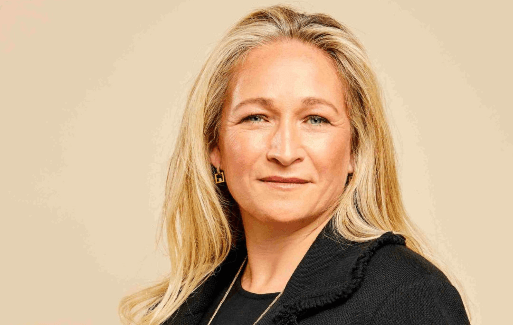 Episode 1: Alex Wells-Greco - Creative Visual Director
Christmas Is Coming to Harrods
To kick off our first ever episode we talk with the creative genius behind Christmas, the one and only Alex Wells-Greco. We find out the story behind our 2021 wonderful Christmas theme, take a trip down the windows of Christmas past and have lots of fun along the way. Enjoy!