Our HR team is focussed on partnering with the business to enable our people to deliver to their full potential. We do this by attracting and developing the best talent, creating an inclusive, connected and healthy culture, and enabling agile, high performing teams. We believe that what makes our colleagues unique makes us exceptional.
HR Operations
Our HR Operations function provides exceptional day-to-day HR support to colleagues and leaders, supported by best-in-class HR technology. It also manages our Rewards and Benefit programmes and our Occupational Health Service, priding itself on delivering high quality advice and services for all our colleagues.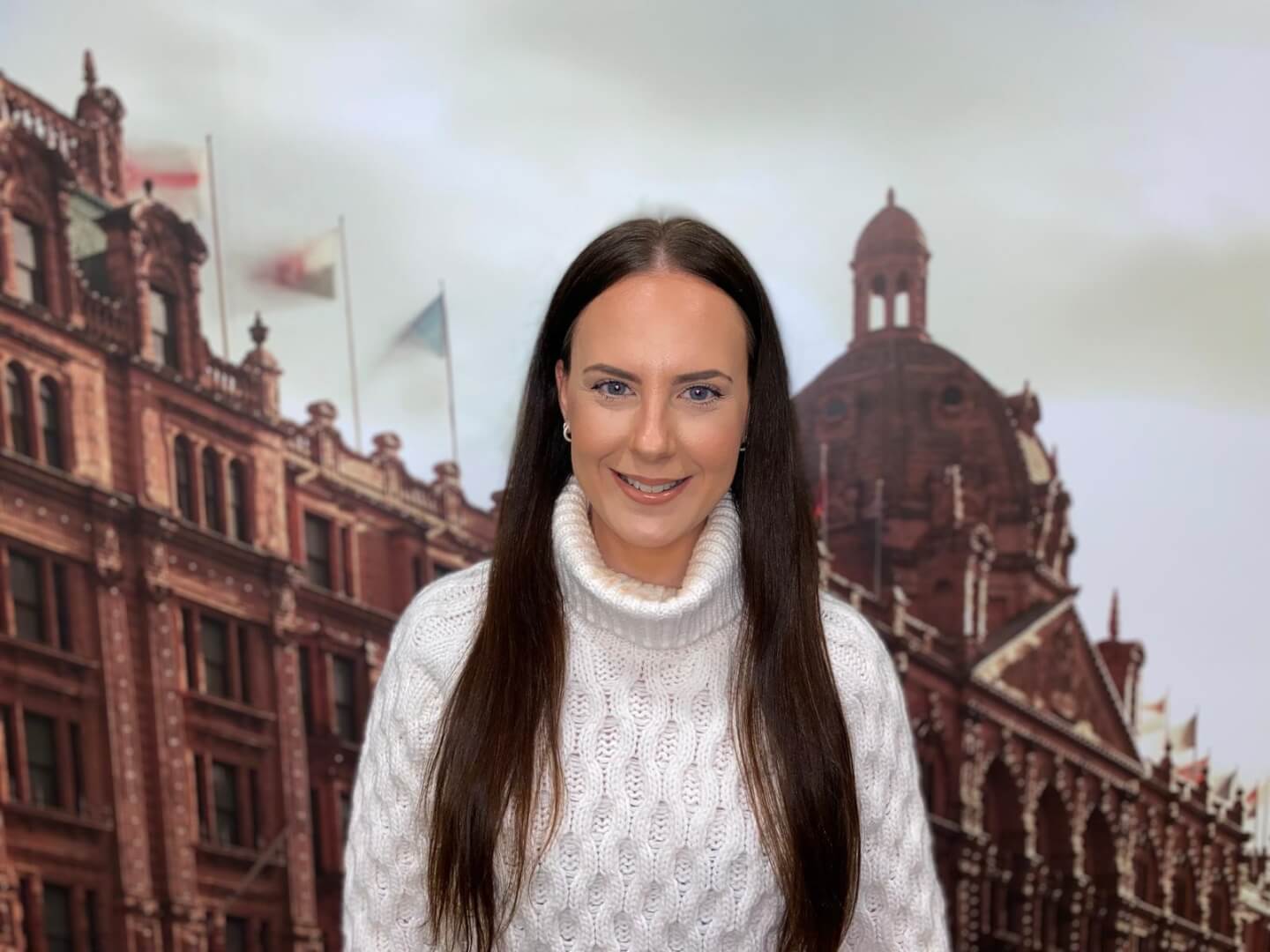 Employee Experience
Our Employee Experience (EX) team plays a pivotal role in creating a culture we are all proud of, where all colleagues can thrive and bring their true selves to work. The team are responsible for a number of different workstreams across Employer Brand, Internal Communications, Inclusion and Belonging, Learning and Talent. Our internal communications and employee listening initiatives keep everyone at Harrods informed and part of the conversation, bringing our culture to life creating first-class content to share our story – both internally and externally.
The team also provide a range of programmes, courses and resources to help our colleagues excel at their jobs today, and to grow and develop in their career. Our specialist teams provide development in leadership, careers, The Art of Selling, core 'human' skills, and create a warm Harrods welcome for new starters, equipping them for their 90-day onboarding journey and beyond.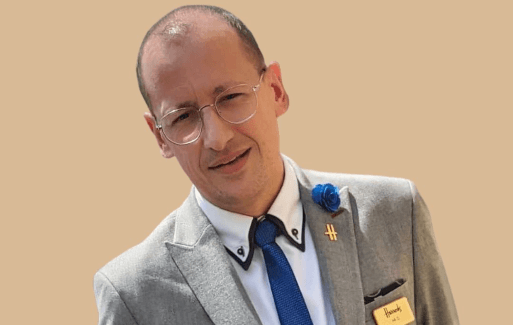 Resourcing
Our purpose in Resourcing is no different to the purpose of Harrods: We take pleasure in making marked moments of delight to ensure we are always attracting exceptional people who want to be a part of our Harrods story. Our talented and passionate Resourcing team scours the market for the most talented candidates with a focus on leveraging our unique employment proposition to attract and select the very best and diverse talent for Harrods.

Our expert Resourcing Partners and Talent Co-ordinators know their markets and partner with our business leaders and teams but also commit to providing supportive and inclusive candidate experiences to help make anything possible.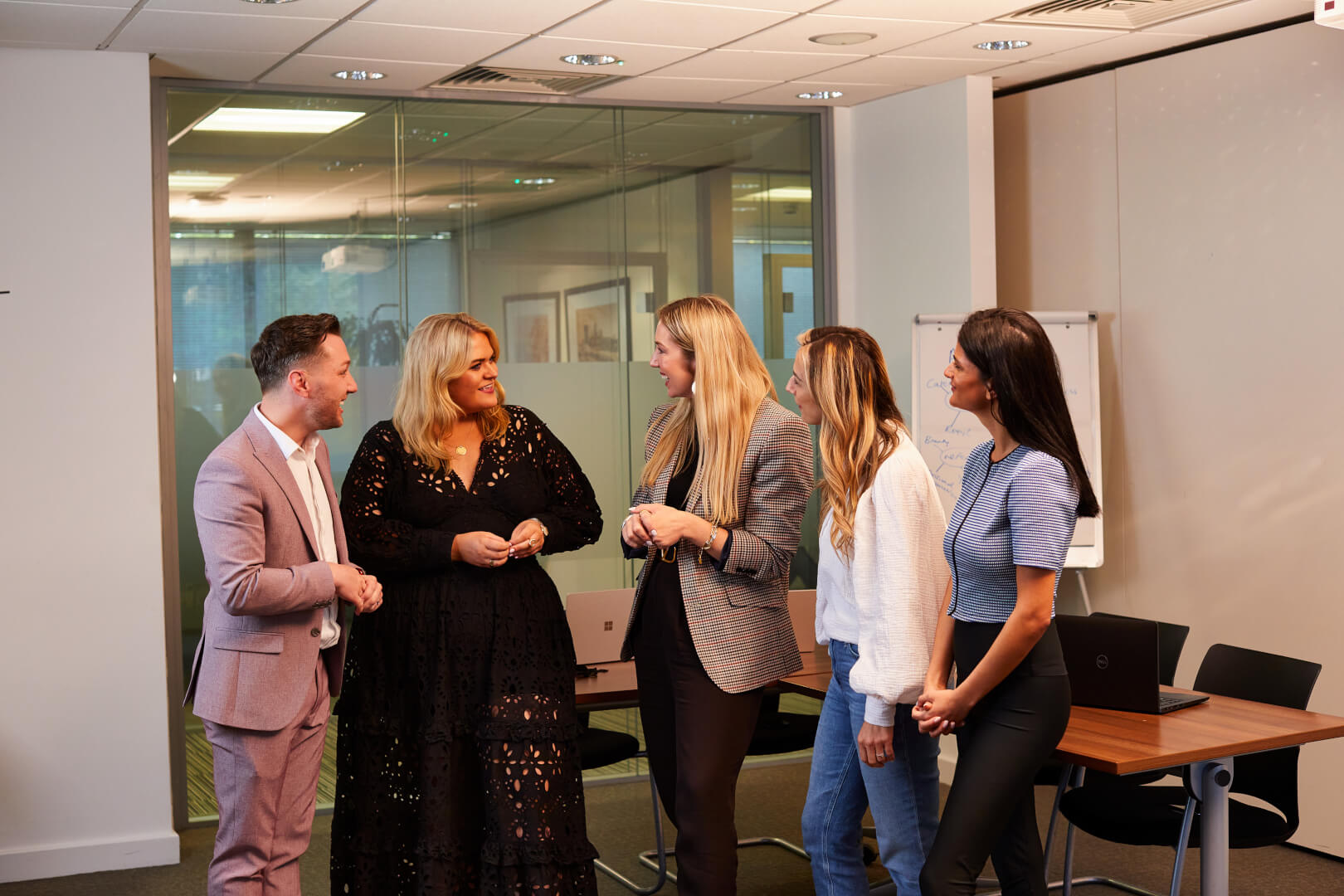 Business Partners
Our team of HR Business Partners play a significant role at Harrods, partnering with senior leaders to build and implement people plans to enable the effective delivery of their functional business strategies.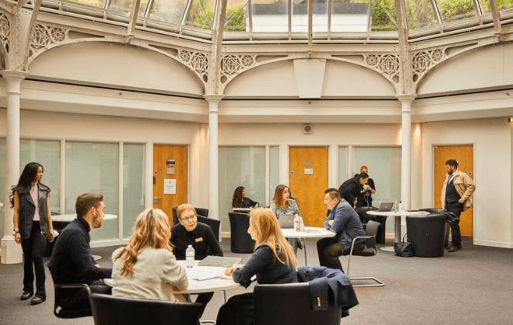 Employee Relations
Our Employee Relations team are responsible for supporting the business to find successful solutions to employee relations issues ensuring best practice, using business knowledge and employment law expertise.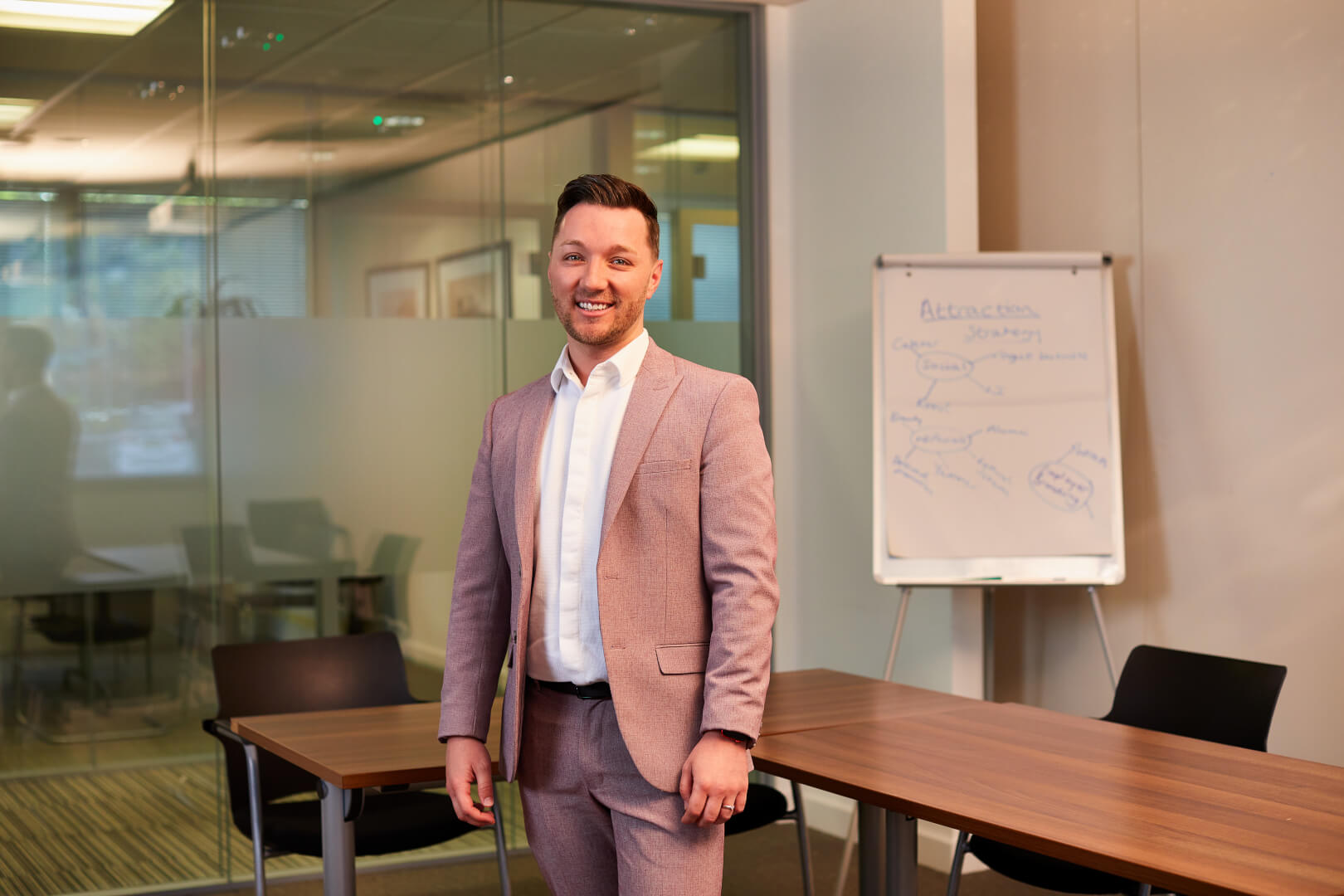 Payroll
Our Payroll team strive to ensure we pay our colleagues accurately and on time. We support the managers around the business and work with them to achieve this. We assist our colleagues by providing them with information and guidance and liaising with HMRC on personal tax matters.