Diversity, Inclusion & Belonging
We embrace a broad definition of diversity here at Harrods; from gender, sexuality, ethnicity, disability, background, and experience to other dimensions such as lifestyle and family responsibilities. Our goal is to increase the representation of all dimensions to reflect the customers we serve and the increasingly diverse and global marketplace we operate in.
We believe 'Diversity' depends on inclusion. This starts with creating a safe space and enabling everyone to be seen, heard, valued, and respected for the person they are and the uniqueness they bring. Inclusion also means being attentive to fairness and enabling everyone to contribute at their full potential to create a feeling of community and belonging in our colleagues.
Our Belonging Networks
Our Belonging Networks play a crucial part in helping us deliver the vision we have for our future. Employee Networks build connected communities among our people; safe spaces in which our colleagues can share their experiences of working at Harrods and suggest ways in which, together, we can build a place of work, where everyone feels a sense of belonging.
Mental Wellbeing & Awareness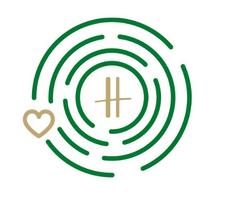 To raise awarness of mental health and wellbeing and take action to support colleagues.
LGBTQIA+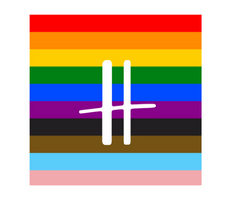 To support our LGBTQIA+ community.
Racial Equality And Diversity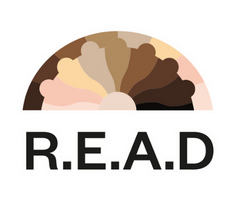 To raise awarness and take action to drive change and amplify diverse voices.
Hear More from Our Networks & Allies: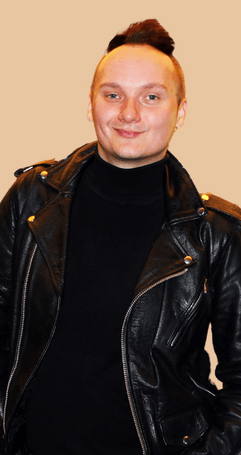 This Is Me: James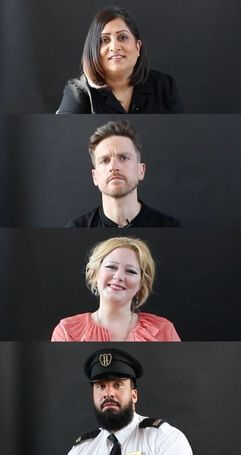 Mental Health Awareness Week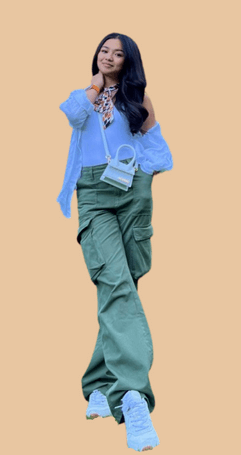 This Is Me: Sharon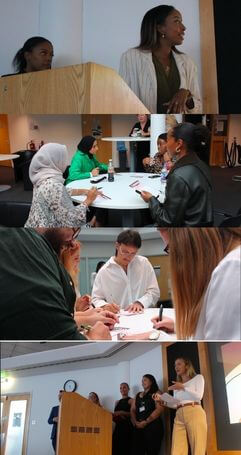 Careers Evening with With READ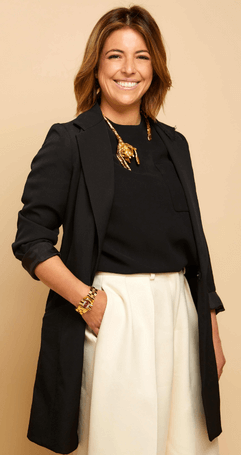 Ale Talks Allyship
Gender Pay Gap
It is our people who make the Harrods brand strong and diverse. We strive for excellence and to build an inclusive home for our colleague community. For the past number of years, Harrods has welcomed the opportunity to report our Gender Pay Gap across the business; allowing us to reflect on the past year in terms of delivering our values and to look ahead to next year for ways in which we can continue to grow and improve as a leading luxury business in the retail sector.
read pay gap report here