Interviews are a fantastic way for us as an employer to understand and learn about you as a potential employee and colleague. We want to understand your motivation for joining Harrods, the expertise you have within your chosen field and how you could excel with us.


It's a two way street. We're evaluating you, as much as you're evaluating us so please come armed with questions of your own about what we can offer you as a potential employer.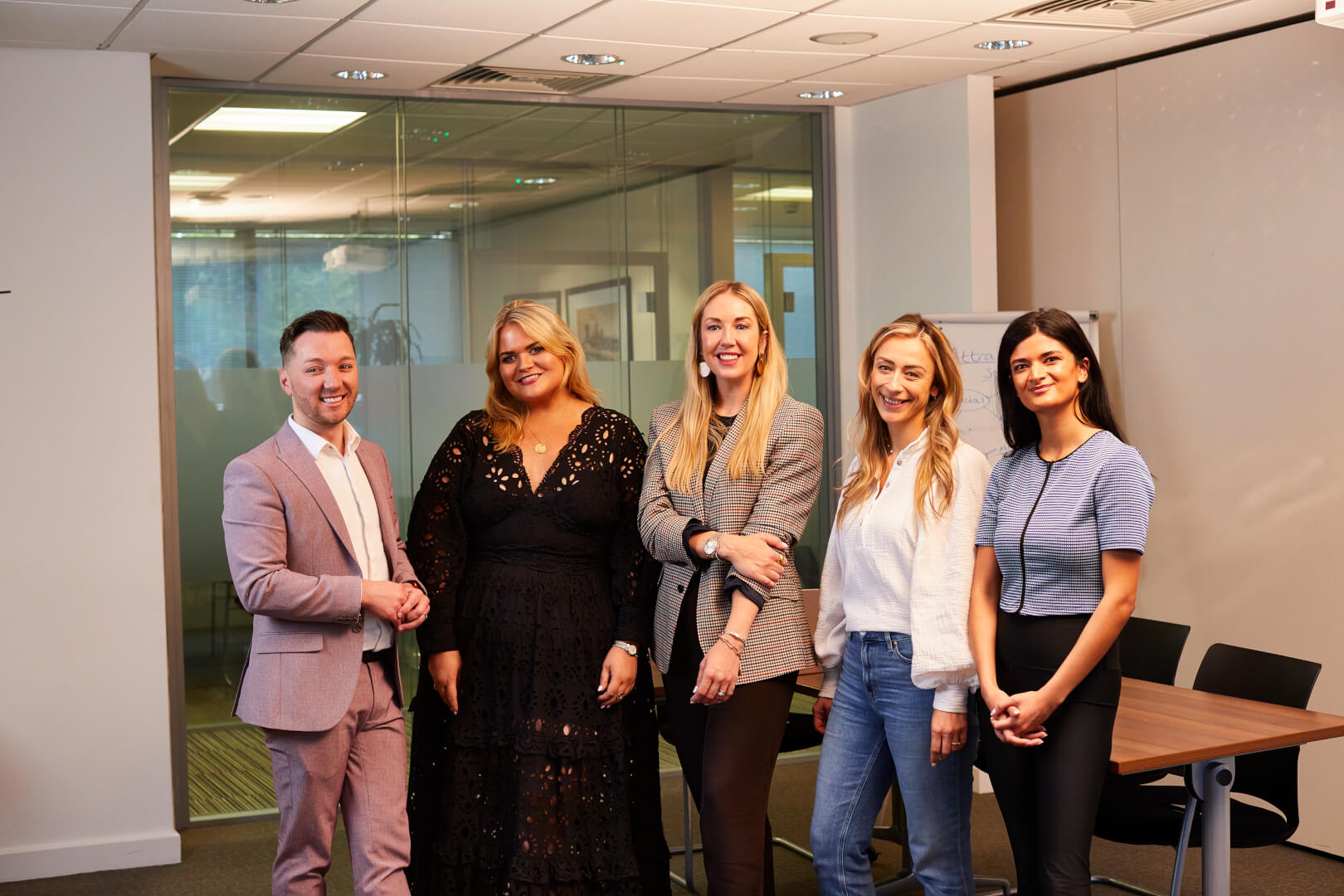 What To Expect
We want to have conversations with you during your interview around your experience, motivation, strengths and your knowledge of the company and position you are applying for, and how you would deal with certain situations in a workplace environment. Here are some tips when meeting us for an interview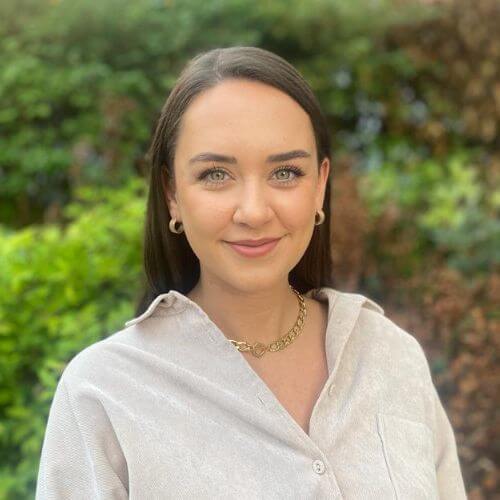 Show Us Your Energy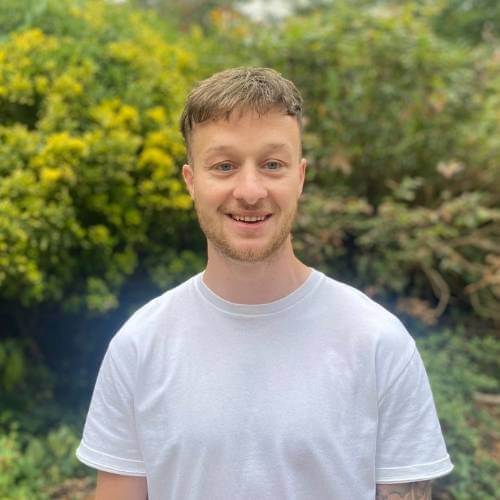 Work Experience And Behaviours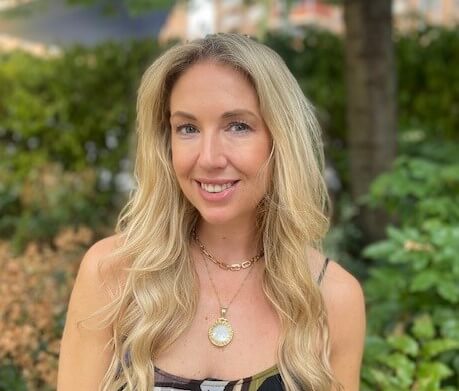 Plan Ahead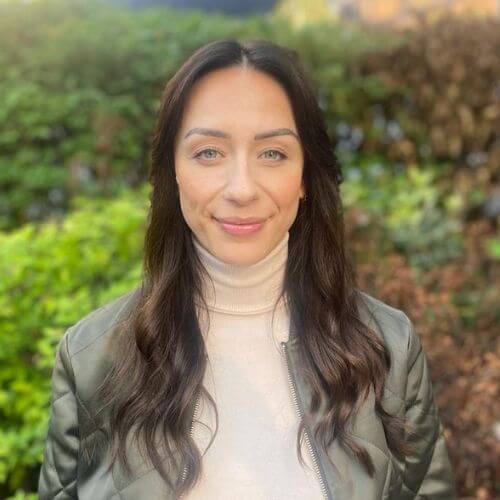 Ask Questions And Be Yourself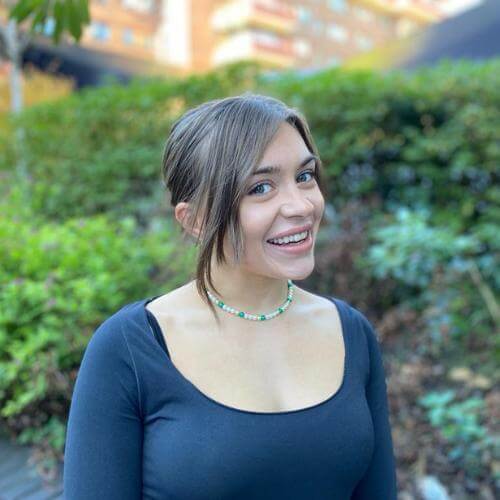 We Are Here For You
Strength Based Interviewing
To ensure that we recruit people who will thrive and flourish at Harrods, we use a strength- based approach to hiring.

A Strengths-based interview seeks to understand both if you can do something, and if you enjoy it. This interview style tells us if you enjoys certain tasks or elements of your role, so we can match you to a position that suits you best. This approach also provides more innovative, realistic experiences for our candidates. This gives you more opportunity to show yourselves at your best and understand more about how you will fit the role.

If you are familiar with a competency-based interview, it will be a very different experience.

Traditional competency-based recruitment rests on your providing examples from your past experiences. However, when it comes to strengths, we're assessing for potential, allowing us to hire candidates from all kinds of wonderful backgrounds, with our focus being how your behaviours and beliefs align with our own Harrods Values.
By relying less on past experiences or rehearsed responses, we get to know you as a candidate much better and understand what makes you Uniquely You.

Not every single question will explicitly ask you to share an example, but you are free to do so where you feel it will enhance your answer, However, please do not try to 'force' answers or examples if they are not appropriate for the question.

The best advice we can give you is to relax, listen carefully to the questions, and answer each question naturally.

For more information on Strength Based Interviewing, please reach out to your Resourcing Partner.