As many lives, generations, cultures and stories pass through our doors, our mission remains unchanged: to service the needs and aspirations of our customers, to create new stories and bring moments of delight.
Whoever they are and wherever they come from, our customers can always expect to be treated with grace, courtesy, and care. #TogetherHarrods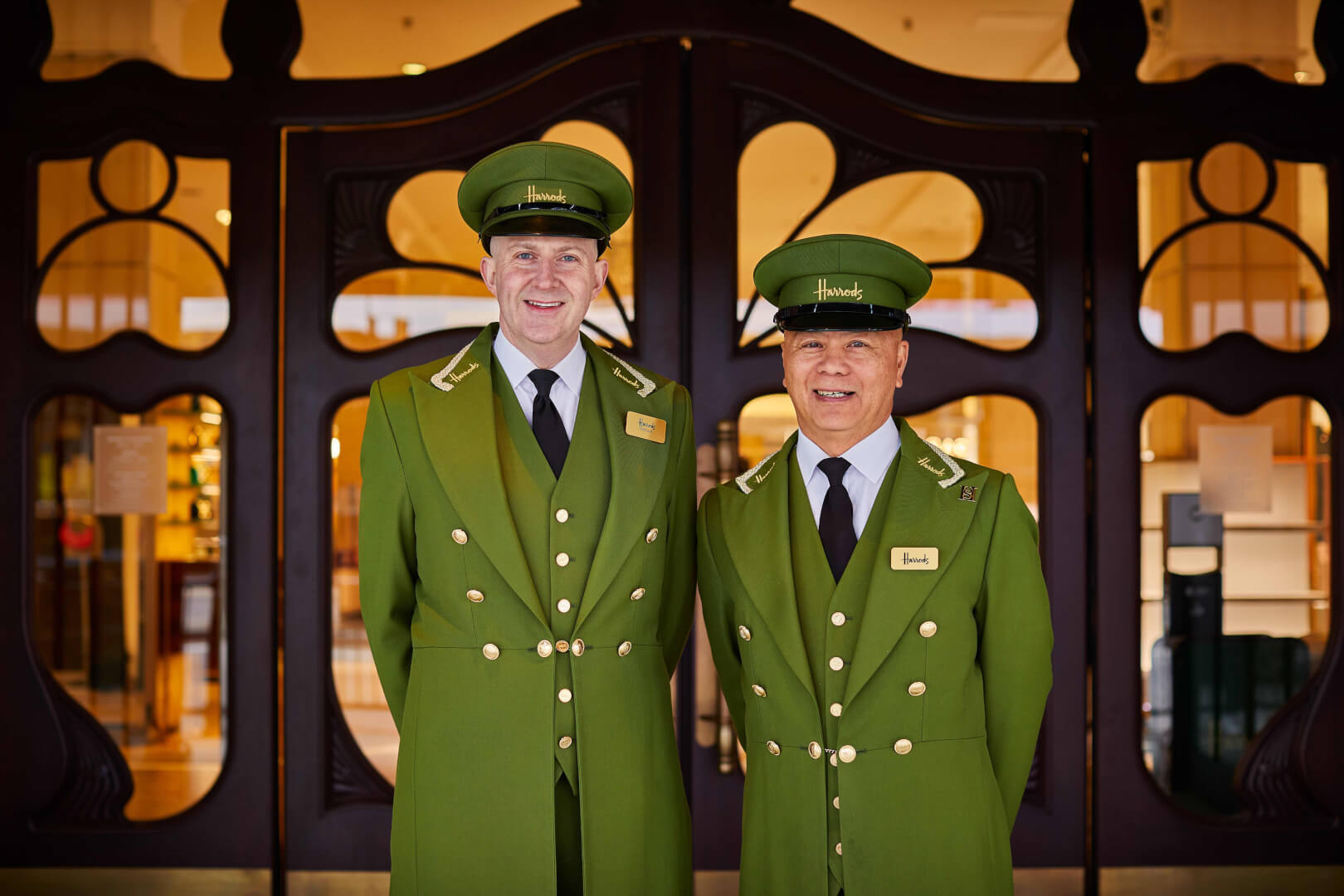 Opened by Charles Henry Harrod, an East End grocer and tea merchant, in 1834, relocating to Knightsbridge in 1849, our store is recognised globally as a symbol of excellence. It was after a fateful evening in 1883 that our defining moment came. On this night, despite the store burning down, we still managed to fulfil all Christmas orders on time and exceeded all of our original trade targets. Since this event and the unswerving determination of our people that followed, the desire to make the impossible possible became embedded in our culture.
At Harrods, our mission is to make Anything Possible. The spirit of Anything is Possible and the equity of the Harrods brand is not purely released through how we advertise and market to our customers. Moreover, it is rooted in the lived experience of our customers delivered every day by our colleagues.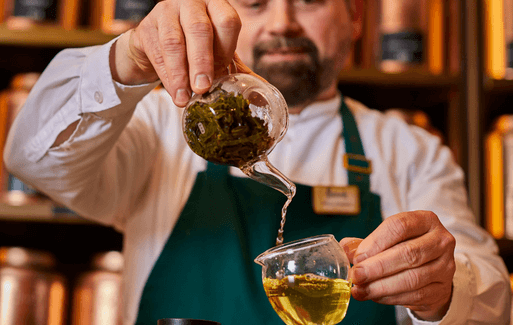 We are truly unique - a house of maisons, a modern atelier, a workshop of wonders, a convener, patron and a celebrator of the world's finest.
Known around the world as one of the great luxury emporiums, we offer a transformative experience to customers who know that true value of exceptional goods and services lies beyond price. We are committed to excellence and artistry, inspired to reinvent and surprise, ensuring our position as a leader in the category.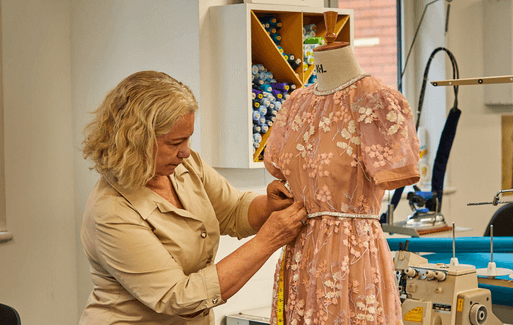 Since 2017, our Owner Qatar Investment Authority (QIA) has supported our decision to invest into the evolution of the store. From Fashion Designer rooms to extended beauty Halls, food halls and restaurants, every aspect of the store is being re-imagined to optimise the customer experience and enable us maintain our place as the masters of luxury and the experts of exceptional.
We've also been bringing more magic, innovation, and theatre to the beauty market through our H beauty standalone stores across the UK since 2019. We have now opened H beauty stores in Lakeside, Milton Keynes, Edinburgh, Bristol and Newcastle.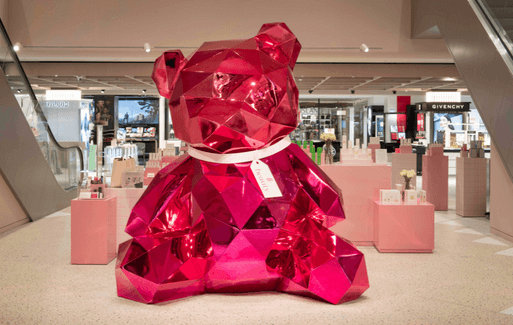 Every year, over 60 million domestic and international visitors connect with us online and through our stores in Knightsbridge, Heathrow and Gatwick airports as they wish to experience something unique that is quintessentially British. This can only be possible with the dedication of our people. Speaking in Mandarin, Arabic, French or English (just to name a few), our people are our strength. their unique personalities and their desire to exceed expectations are what enable us to make anything possible for our customers.