True Tales from Harrods will take you on a journey behind the scenes at Harrods. Meet remarkable people who create unforgettable moments for our customers and transform their big ideas into reality for our business. Take a look at all of our episodes from Season 2 below.
Episode 4: Jack, Eveline & Etienne
Apprentices at Harrods
We have over 70 apprentices at Harrods. In this episode, current and past apprentices; Etienne, Eveline and Jack come together to share their experiences, advice and unique perspectives on completing an apprenticeship at Harrods.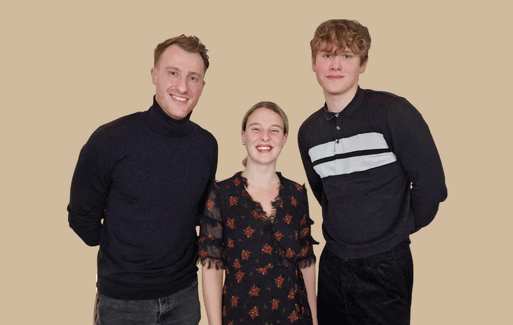 Episode 3: Simon Hampton
The World of Christmas
In this episode, we chat with Simon Hampton, Head of Visual Merchandising at Harrods. Simon has been at Harrods for 12 years and has worked across many Christmas campaigns. He is known for his creative genius when it comes to Harrods windows and we caught up with him to talk about all things Christmas.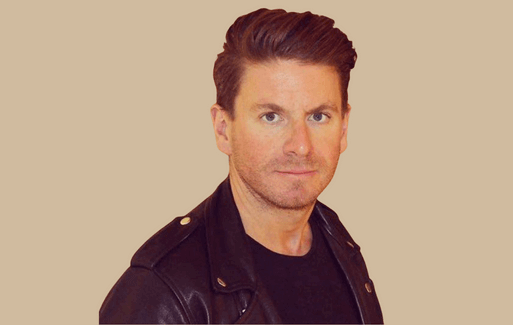 Episode 2: R.E.A.D Network
Black & Bold Exhibition
Marking Black History Month the R.E.A.D Network at Harrods have teamed up with M&C Saatchi's Heritage Network for an exclusive Black & Bold exhibition showcasing the work of contemporary Black visual artists who live and work in London. We catch up with the wonderful Tanya Nyamadzawo from M&C Saatchi Group's network to find out all about it.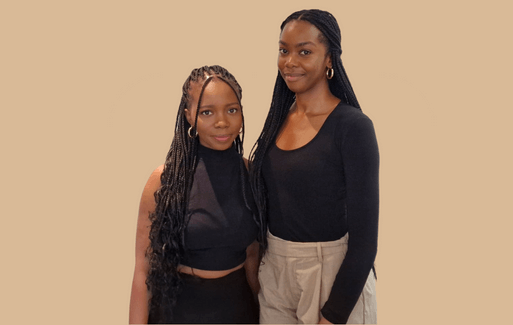 Episode 1: Alex Wells-Greco, Errol Smith and Sunilla Cook
Let's Talk Inclusion
It's National Inclusion Week; a week dedicated to celebrating inclusion and taking action to create inclusive workplaces. Our three belonging network chairs; Alexander Wells-Greco, Errol Smith and Sunila Cook all came together to talk about all things inclusion and their journeys.