Our committed and loyal band of Store Services experts make sure our cleaning and waste standards are of the very highest order. They are dedicated to making sure our customers have a truly superb experience every time they visit Harrods. That calls for a proactive approach to everything from keeping the store polished to perfection, to spotting and resolving any unexpected issues with minimum disruption to our customers' shopping experience. They are constantly ready to react when needed.

The team are also vital in helping us meet our sustainability objectives, in particular the reduction and more efficient separation of food waste. Looking after 1.5 million square feet of property can be a challenge, but the quick thinking, determination and professionalism of our teams mean Harrods never looks anything less than impeccable.
Spaces That Sparkle
Meet Jacob Somiah, Store Services Manager. He manages a dedicated and hardworking team with an eye for every detail. Here he tell us what it takes to be a Store Services Operative here at Harrods.

"My team of Store Operatives are dedicated to ensuring our spaces are immaculate and give a 5-star experience to all of our customers. They clean everything you can think of - escalators, windows, floors, artwork, lampshades, toilets, cornices – all the way through to the most incredible pieces of technology you could think to buy; everything must look perfect for our customers. We are like a family and work together very closely to achieve the high expectations of the business. Everyone takes responsibility for what is happening in their department and collectively we look after the shop together.
The daily challenge is to ensure we present a clean store for our customers, which means being proactive enough to keep checking and resolving any issues. We are one team; skilled, diligent, and committed – a real testament to what it means to be a Harrodian. It is a fantastic place to work with lots of opportunities to grow if you want to progress within Harrods.
We are currently recruiting for Nightshift Cleaners, responsible purely for Studio Frantzen."
Explore the below opportunities within our Store Services team.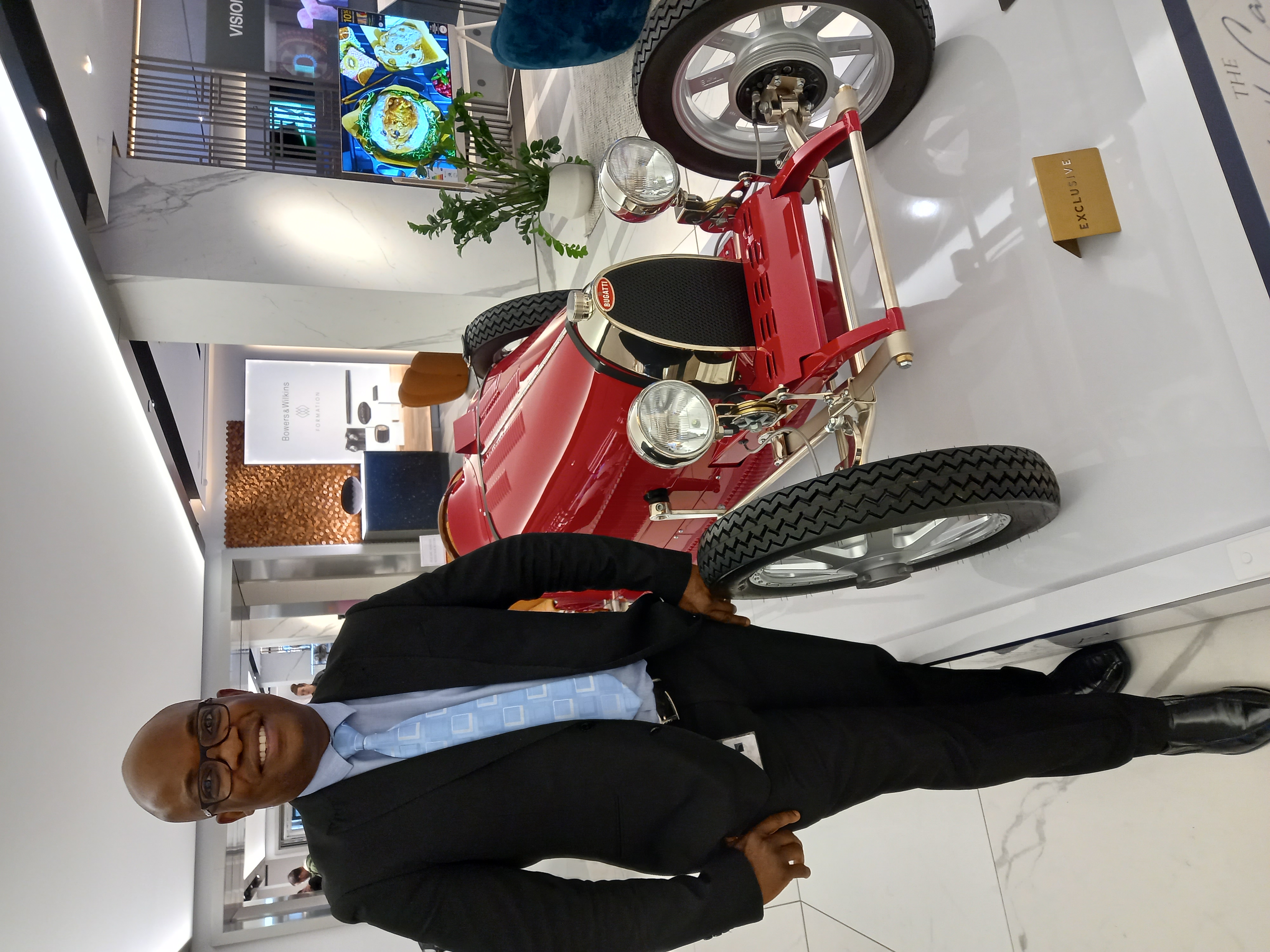 Cleaning Operative- Day or Night
Description
We're looking for Day Cleaning and Night Cleaning Operatives to join the Harrods team: we have a range of shift patterns currently available.Have fun working alongside a fantastic team and benefits wh

Read more