Our school leavers programme offers a unique insight into the world of luxury retail at our flagship Knightsbridge store alongside studying for an industry-recognised Level 3 Retail Team Leader apprenticeship with the renowned Fashion Retail Academy.
For the first 18-months you'll be given the opportunity to broaden your luxury product knowledge by completing three, six-month placements in different Retail departments before settling in your permanent Sales Associate role.
We create a bespoke learning journey for you to immerse yourself in, consisting of days offsite, tailored training and networking opportunities to help you build your skills and professional network. There's no better launch pad for carving out a career in luxury retail than here at Harrods.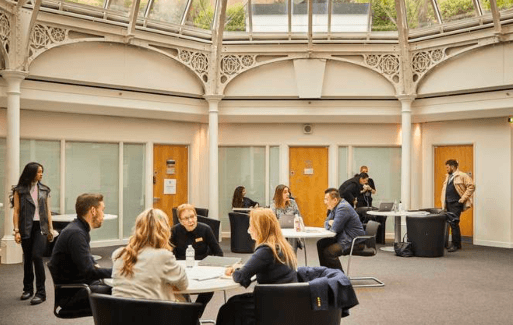 The Recruitment Process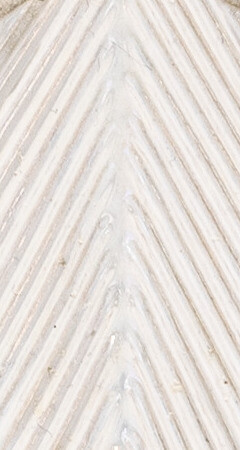 Step 1: CV Review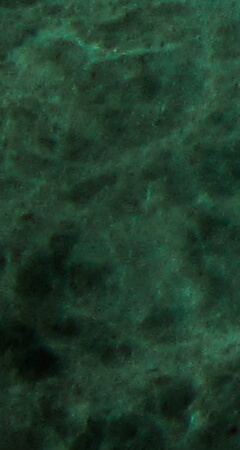 Step 2: Chat with our Recruitment Team
Step 3: Video Interview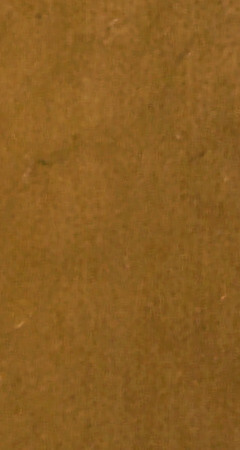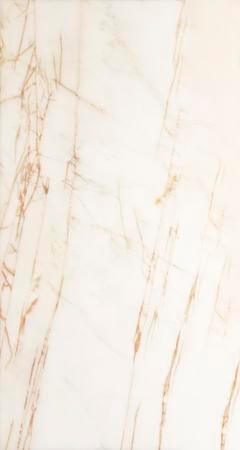 Step 5: The Results are in...
Hear from some of our School Leavers...
What support do you get from your manager and Harrods whilst you are doing the programme?
"Flexibility – if I have a project or work to submit, my manager will work with me to see if there are quieter times that I can use to get on with my work. Also, any help I need with contacting people in other departments for projects, both Harrods and my manager help me to get in contact with the right people".
Amoy (Retail Academy School Leaver Programme 2022)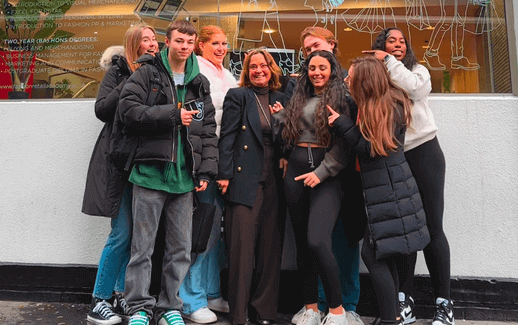 Has this programme helped you with knowing what you want to do next in your career?
"Within the programme I have been lucky enough to explore different areas within the business. We have had tours and talks from each department. This has been so helpful in narrowing down my future path. I was able to speak to colleagues not just on the shop floor but people within Personal / Private Shopping, Styling, Distribution, Human Resources and many more. I can strongly say this has helped me ensure where I want my Harrods journey to take me."
Rebecca (Retail Academy School Leaver Programme 2022)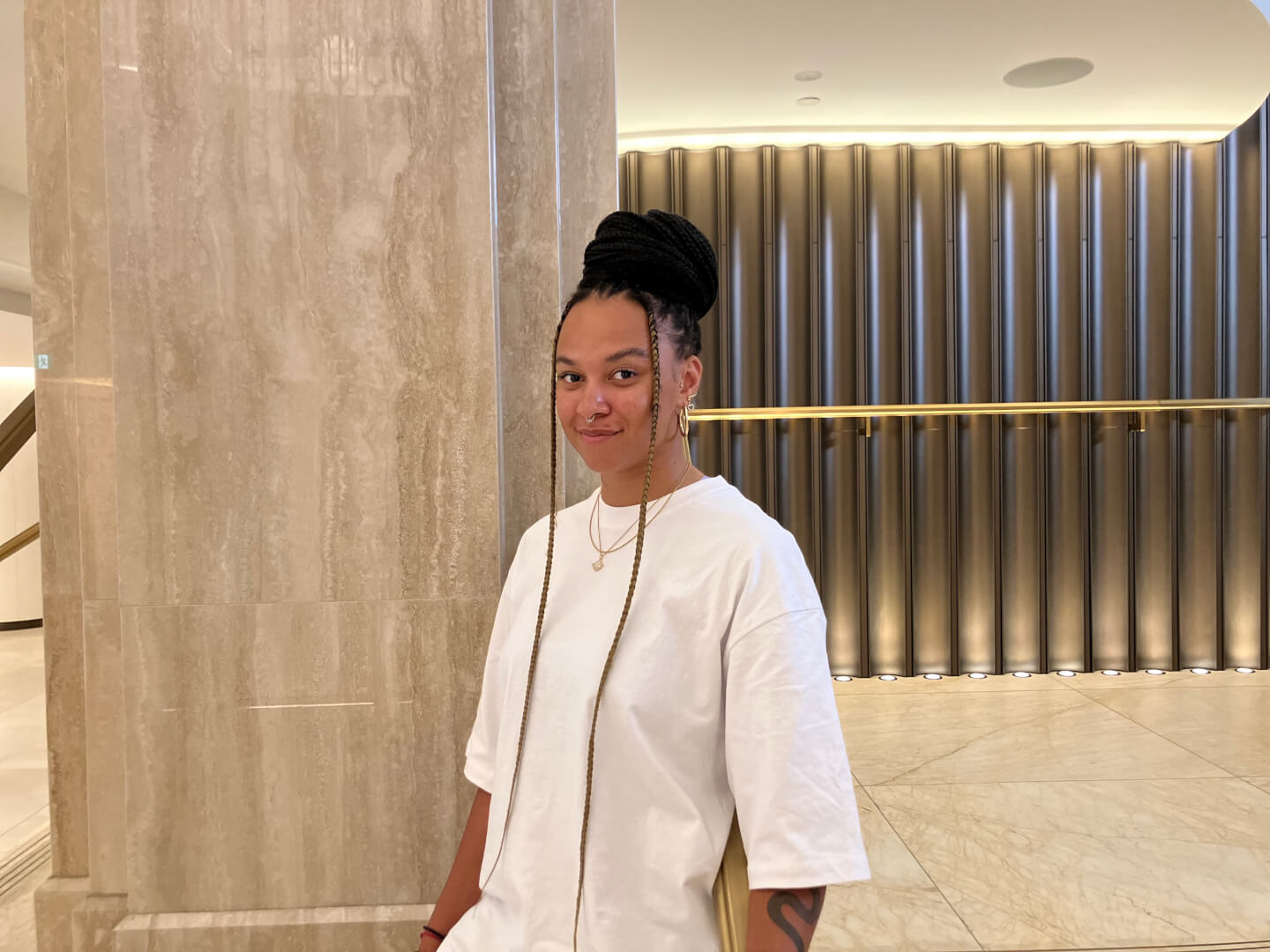 What skills do you feel you learnt that you will be able to apply to other roles in the future?
"I have learnt an incredible amount of skills whilst on the apprenticeship. I have adapted to the clientele Harrods attracts and how to serve everyone with the same service. Teamwork is a huge skill I have learnt as well as becoming a leader and the roles that undertakes. Every skill I have adopted is definitely transferable and are something that can help me in future roles."
Amber (Retail Academy School leaver programme 2021)